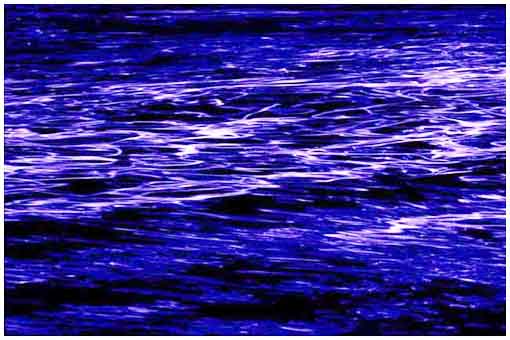 © Bjørn Rørslett/NN 1995
This technique is still under development, so I won't give any details - yet. Suffices to say that once again, my trustworthy UV-Nikkor 105 mm f/4.5 lens was put to good use in combination with Fuji RTP film.
UV images may also be acquired using digital techniques. For an updated review of digital UV and IR photography, click here. However, the image above may not easily be shot using digital (OK, I'll try).
Last Update 1 October, 2002